Our partner Fideles Rent a Car will provide you new cars in order to eplore the beautiful island of Rhodes. We have mini buses, coaches and chauffer service at your disposal.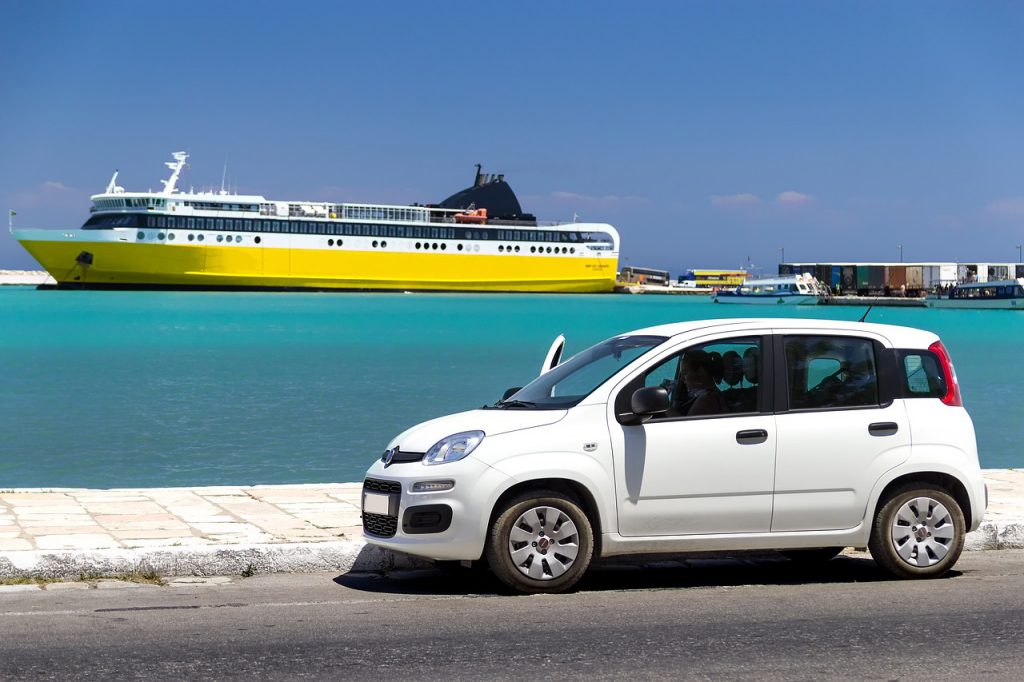 Rhodes can boast technologically advanced, purpose-built conference centers.
We always work in close co-ordination with both the management of your selected hotel and with your own conference committee to ensure your event is perfectly planned and executed.
Competitively priced international venue
The island of Rhodes offers one of the best possible European venues for holding conferences of all kinds.
World famous personalities and international business figures choose Rhodes time and time again, both for their business and, of course, for the pleasure.
It has a well developed and specialized infrastructure enabling ProGrece voyages & évènements to call on a wide range of sophisticated services to satisfy all its customer requirements at highly competitive rates.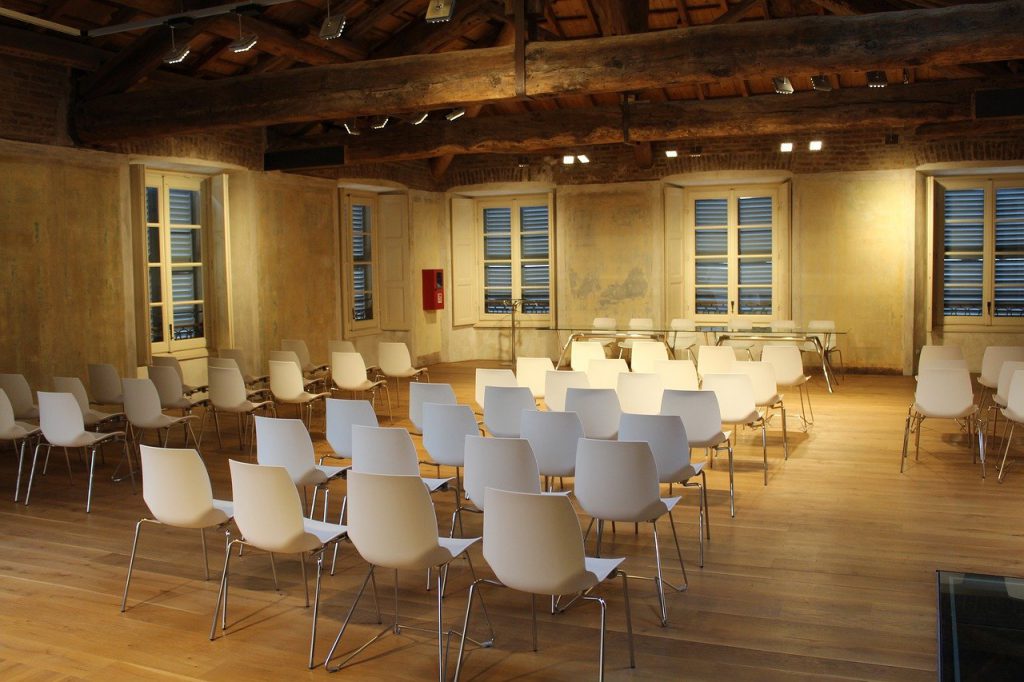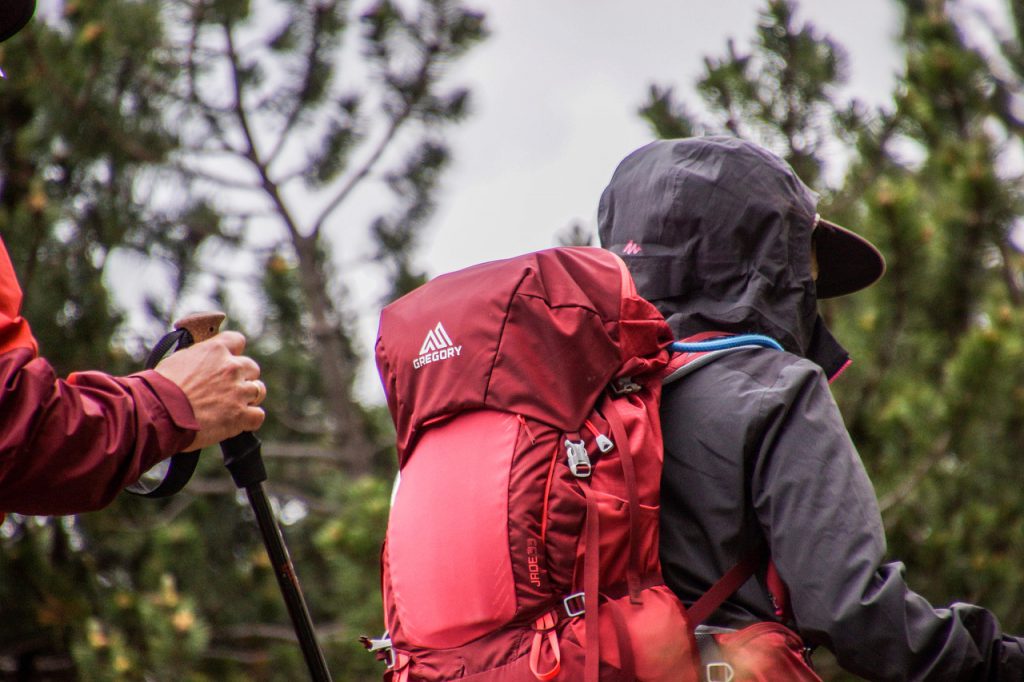 Explore the beautiful island of Rhodes with our excursions.
All your questions answered